Milanoo is an international apparel e-commerce group settled in the fashionable city Chengdu. It focuses its business operations not only in China, but also on the international market. The official website is available in multiple languages, such as English, French, German, Japanese, Italian, Spanish, Portuguese and Russian, covering over 180 countries and regions around the world.
With "Passion for Fashion" as the principle, Milanoo offers unique, custom-made and vertical products with distinctive styles and service to consumers all over the world, aiming to "Dress Difference". Its service tenet is "To Be Different".


Milanoo is not only a website that has clear classification of its products aiming to create a memorable customer experience and provide excellent service. It is also a cultural website that contributes to creating various themes such as wedding dresses and evening gowns, cosplay costumes, sexy apparel, fashionable clothes and family themed clothes. Each of its four themes has their own website with unique features. MILANOO.com's orientation is "Passion for Fashion"; COSTUMELIVE.Com aims to be colorful and fun; COSPLAYSHOW.com is "Concrete vision" and LOLITASHOW.Com's slogan is "Everlasting Dream".
As a global B2C e-commerce company specializing in clothing, Milanoo stands out as an example who has been developing fast by virtue of word-of-mouth recommendation among customers.


There are various opinions towards the products and shopping experience through Milanoo.com. Some people think it is very good, just as Maria Trambitas said,"I was very pleased with the shopping experience. Delivery on time, product matches description. I will undoubtedly purchase from them again." However, others do not think highly of it. Nodgard said,"Although the boots fit very well, and are quite comfortable to simply wear, the material of the upper is quite thin, and the lining seems a bit weak." After your shopping experience on Milanoo.com, what's your opinion? You can share it in the comment session.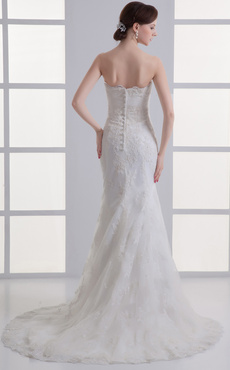 Wedding Dresses 2014 on Milanoo.com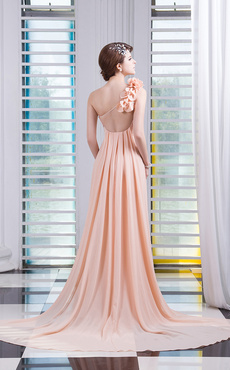 Colorful Occasion Dresses Trend 2014